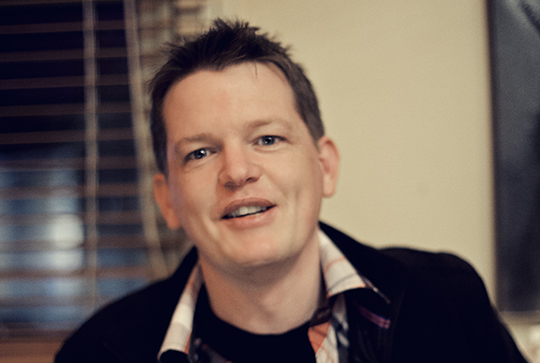 This is an old photo. I'm significantly older now and yet somehow more handsome.
Hi, I'm Paul Yates. I'm a web designer from Geelong, Australia.
I am obsessed with elegant design & pixel-perfect details. I like finding creative solutions to problems. I want your website's visitors to be as excited about your business as you are.
I work from my home office in Highton where I live with my wife and daughter.
I pretty much always wear pants to work.
This is Ellie Yates, Imperial Princess of the Yates Design Empire.
Ellie has now been with the company for over 11 years & is fitting in nicely. She is in charge of scheduling and snacks.
Ellie doesn't know how to operate the coffee machine much to her father's disappointment.
Also an old photo but I really like this one. I mean, look at that face!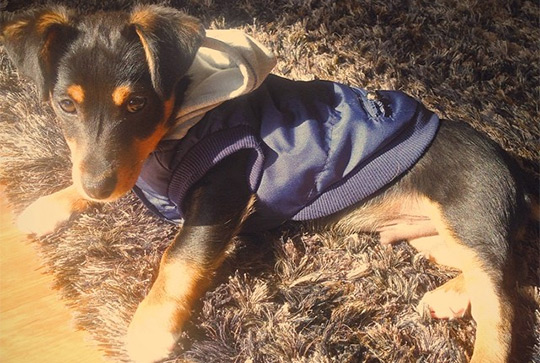 I don't know what to tell you, I haven't taken any new photos in a while.
This is Rufus Yates, head of security at Yates Design.
The Doofus is super enthusiastic but really terrible at his job. I'd fire him but the rest of the team would walk out in protest.
This is Jill, she doesn't even go here.
Credit: Paramount Pictures